Safran Vectronix Terrapin X 8x28mm Laser Rangefinder
Vectronix
SKU:
914734
Availability:
All orders for optics and related items will be verified before shipment.
AS A TRUSTED SUPPLIER FOR MILITARY AND SPECIAL FORCES, VECTRONIX HAS DEVELOPED THE TERRAPIN X TO THE SAME HIGH STANDARDS AS ALL OF THEIR BATTLEFIELD-PROVEN PRODUCTS. GET MAXIMUM PERFORMANCE WITH THEIR MOST RELIABLE AND POWERFUL COMMERCIAL LASER RANGEFINDER EVER.
Measurable ranges up to 3,280 yards/3,000 meters and beyond through precision laser technology – class I eye-safe.
Housing made from rubberized and reinforced RYTON® plastics. Provides solid protection from water, dust and accidental drops.
Wireless communication between the TERRAPIN X mobile app, KESTREL® ballistic solvers supporting LiNK protocol or other products.
Unmatched 8× magnification for extreme range measurements and a 28 mm front objective lens for maximum light gathering and highest resolution.
See the Data Sheet on the Terrapin X here
TAKE A LOOK THROUGH THE TERRAPIN X
UNMATCHED 8X MAGNIFICATION DEDICATED TO EXTREME LONG RANGE MEASUREMENTS.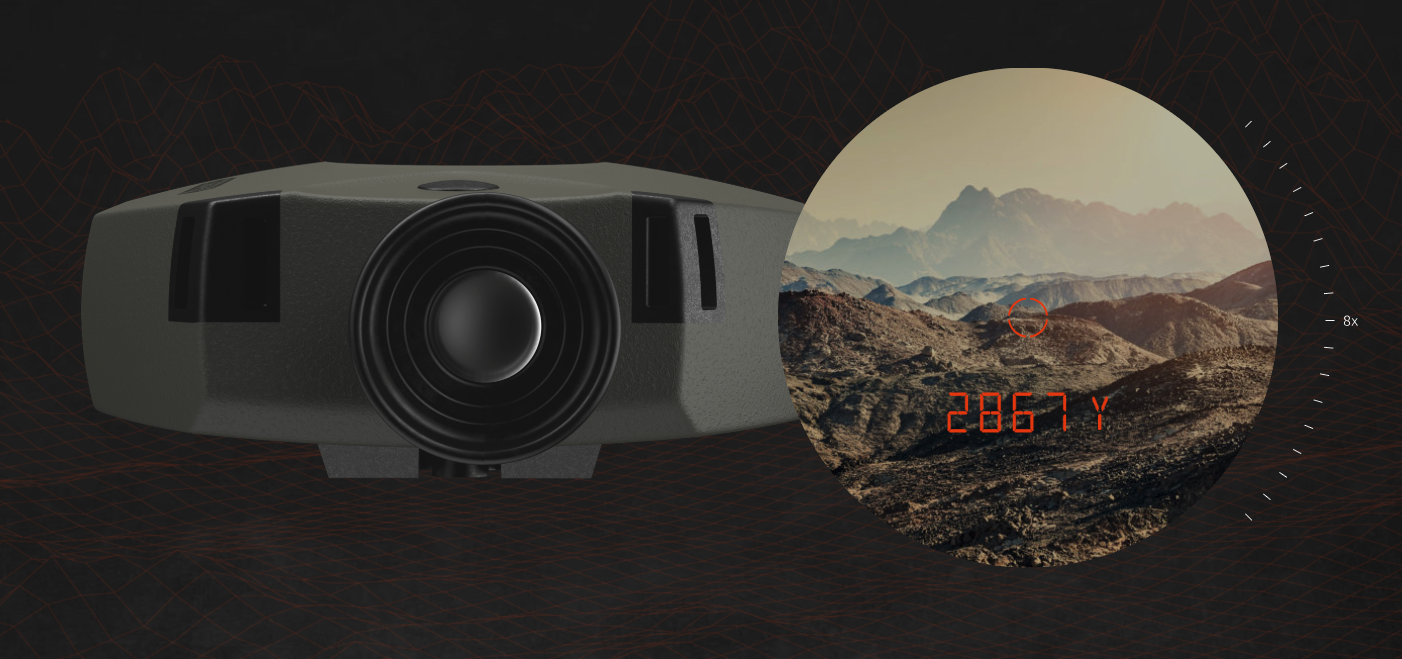 TERRAPIN X MOBILE APP
ENHANCE YOUR TERRAPIN X WITH ITS DEDICATED MOBILE APP
COMING SOON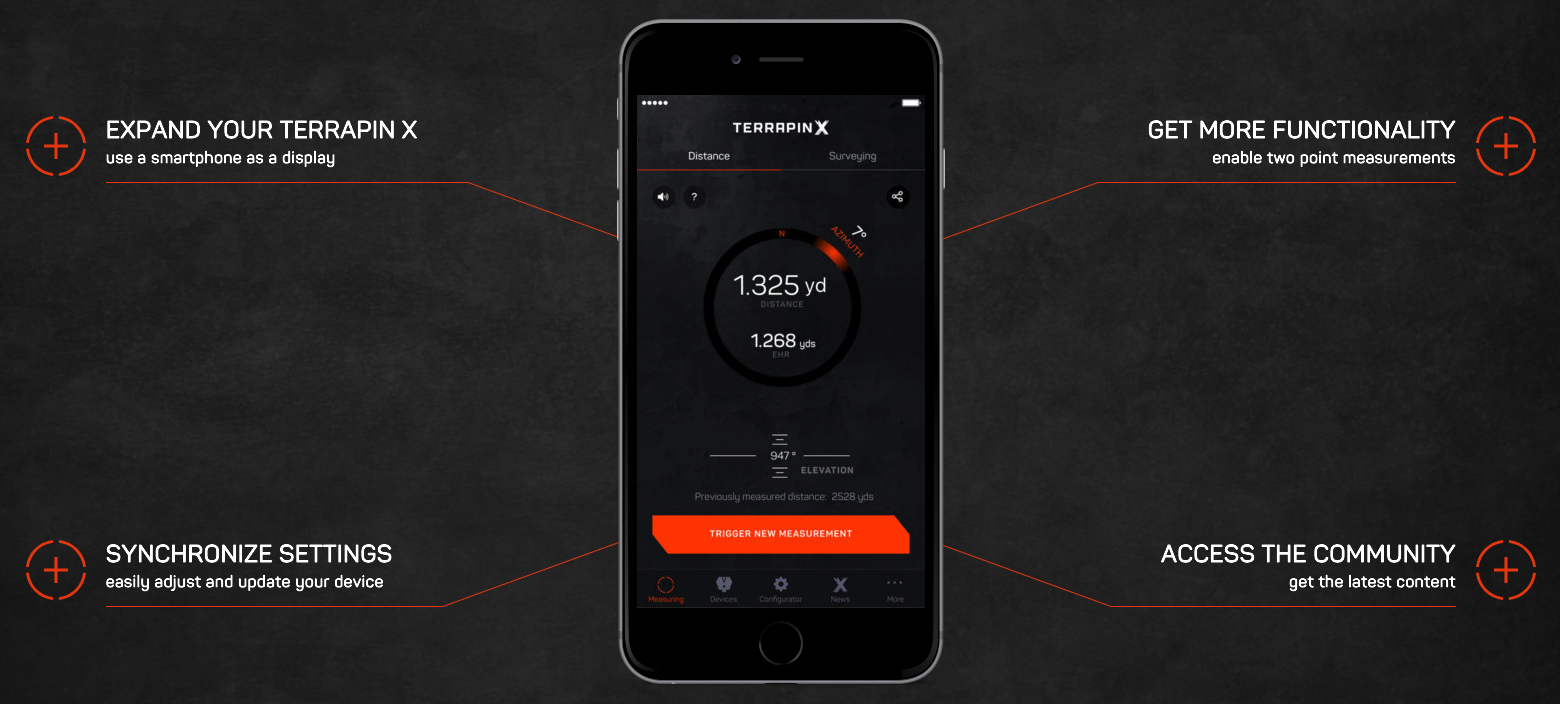 Reviews
This range finder is amazing! The results are very quick and accurate beyond 2000 yds and even further when placed on a tripod. I have paired this with the Kestrel Elite for shooting solutions well past 2000 yds. This was my upgrade solution for shooting to a mile and beyond. I am extremely happy with this range finder for the cost!